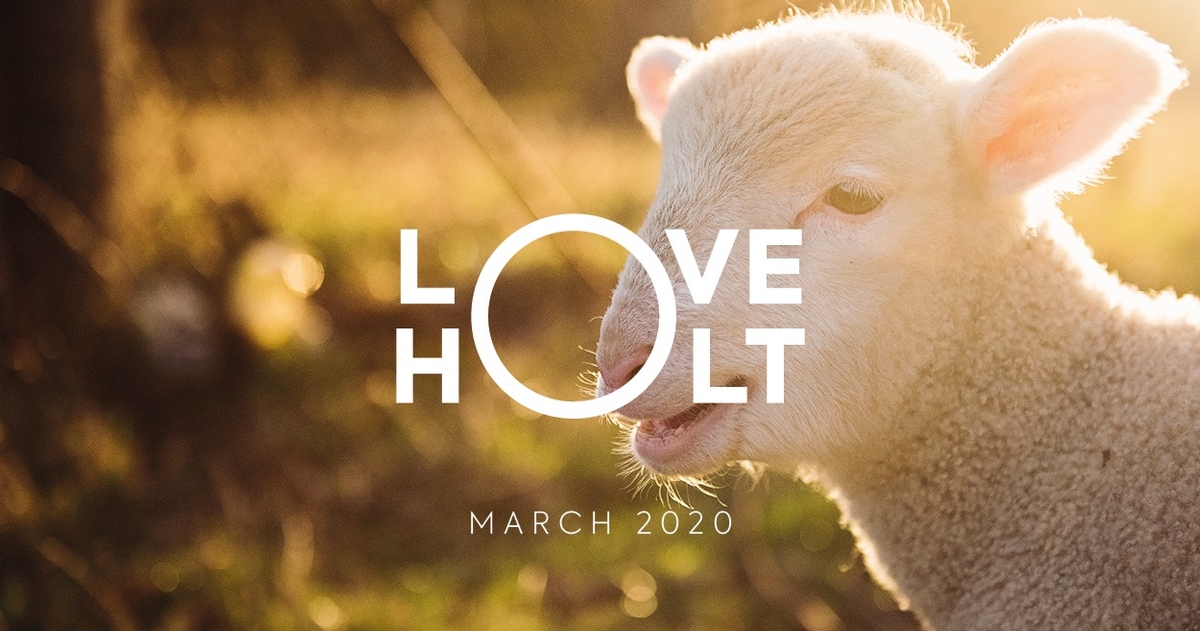 Love March - Love Holt
NOSTALGIA | SEAFOOD | PERKS
Join The Holt Society on Thursday 5th March from 6pm for an immersive fun evening 'time travelling' with local historian John Jarvis, in conversation with Mary Alexander. View historical photographs meet town characters, old and new, and try to identify local landmarks. Enjoy an interval drink and a sociable chat at the bar followed by 'an imaginary stroll down New Street' (pictured).
Love Shopping - Love Holt
Norfolk Hideaways is now open on FIsh Hill
likewise The Snug cafe/bistro en route to Lees Yard
we welcome Scout Decorative to Chapel Yard too
+ a potential major UK retailer coming to Arnold/Keys
Are you a trader looking to join our great independent retail town? Click here for current shops available.
Read about our innovative pop up shop scheme online.
Love Seasonal - Love Holt
Crabs love living here, our chalky seabed suits as they can, quite literally, get their claws into it. Holt has not one but two wet fish shops - not surprising perhaps given our close proximity to the sea. Crab from nearby Cromer is delicious, nutritious and uses minimal food miles from sea to shop too. Buy them takeaway-ready, just plain dressed, or enjoy Thai crab fried rice, a special on March's menu at The Owl - yum!
Date for your diary - Holt Festival 26/7 to 1/8
Street Feast returns 26th July 12 - 5pm
- Become a Festival Friend get priority booking as well as free and discounted tickets to Holt Festival events
- 25th March The Venue are screening 'Judy' at 2.30pm and 7.30pm - Renee Zellweger dazzles as Judy Garland
- Guest artist Mari French is exhibiting at Utopia The Unexepected Gallery
Each month we aim to feature something unique to Holt, be it architecture, an object of interest, a historical fact; Something that gives Holt its USP...
This year, the CT Baker Group is celebrating its 250th anniversary with lots planned throughout the year including Golden Giveaways and summertime fun too. Have you stopped and seen their timeline alongside their foodhall building? Four centuries nine monarchs one family. Love Holt sends its birthday wishes to you!