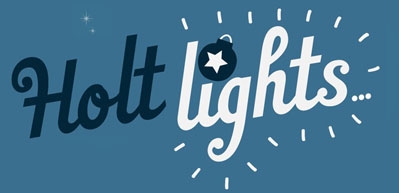 HOLT LIGHTS | FRIDAY 19 NOVEMBER 2021
Join the year's most festive of occasions at the Holt Lights switch-on. Enjoy delicious food, warming mulled wine, the hilarious carnival street race and live music on the stage. Entry is free.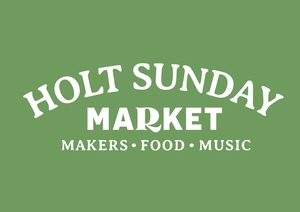 HOLT SUNDAY MARKET | 7 NOVEMBER; 5 DECEMBER 2021
Over 35 regional makers matched with 6 delicious street food, communal dining, and buskers.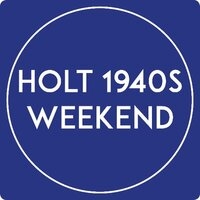 HOLT 1940s WEEKEND | 2021 CANCELLED
Held in conjunction with Sheringham 1940s Weekend, the event celebrates the wartime efforts of allied forces and the remarkable resilience shown by those who dealt with the hardships on the home front. Expect the sights, sounds and style of the '40s in the town of Holt.
With a packed series of events over the weekend, there's sure to be something for everyone of all ages at the Holt 1940s Weekend!

HOLT FESTIVAL | JULY 2022
We are delighted to announce that Holt Festival and Art Prize Exhibitions will be back for 2022 during the last week of July.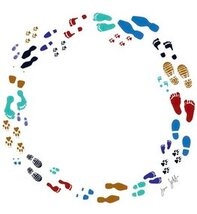 HOLT WALKATHON | 5 JUNE 2022 JUBILEE WEEKEND
On 5 June 2022, we invite walkers of all abilities to unite and celebrate the things that bring us together. Joining the walk means being involved with an amazing group of people who are driven to improve the lives of those living in our wonderful community.
The funds you raise will help Holt Rotary Club, The Friends of Kelling Hospital and The Venue, Holt Community and Arts Centre.