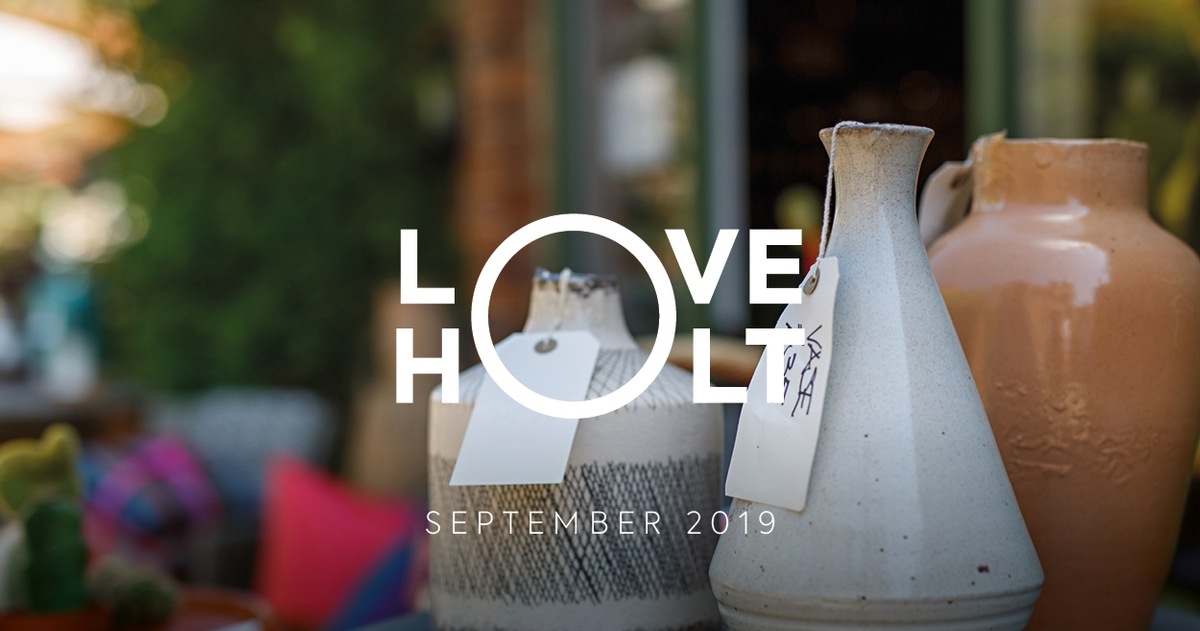 Love September. Love Holt.
Norfolk nature, seasonal produce, print fairs, horse trials and heritage days, Holt 1940s weekend and the latest Love Holt perks.
Read the full Love Holt September email here
The Holt 1940s weekend returns! In conjunction with the NNR 40s weekend, this event gets bigger and better each year. Many of the town's businesses get involved as Holt travels back in time to the 1940s. Expect music, dancing, eating and fantastic costumes!
Pink-footed geese return; heralding the start of autumn, pinkfeet migrate from Iceland to their Norfolk overwintering grounds. See if you can find a roosting flock at dawn or dusk anywhere along the North Norfolk coast. Lady Anne's drive at Holkham is a particular favourite with a stunning beach and some great walks.
Sea beet / Norfolk spinach. This tasty coastal green can be found growing along coastal paths, cliffs, sea walls, shingle beaches, and salt marshes. The taste is likened to that of chard and spinach with an earthy flavour.
From September onwards, as our waters run cooler, we move into our much anticipated mussel season (till around the end of March)
SLEEP OVER IN HOLT FOR...
We have a fantastic new Pop Up scheme to combat the few empty shops we have. Very simply, affordable spaces for those wishing to trade in Holt. See more details here.
We also have a full list of shops to lease, rent and buy here. There is really decent interest, so if you are keen, please get in touch here.