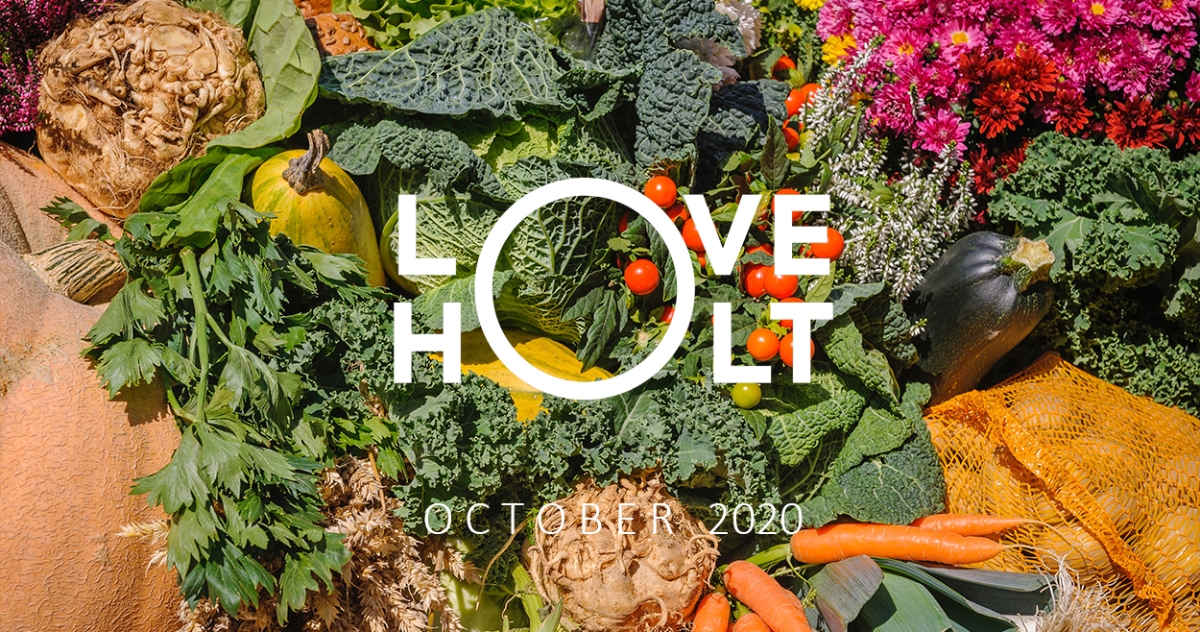 Love Exploring - Love Holt
There's a lot to miss in Holt but searching out all the 'Yards' and other hidden locations has been made easier by following the Holt Owl Trail through a series of numbered and title bronze plaques mounted in the pavements.
Suitable for all age groups.
Love Christmas - Love Holt
Holt Lights and Christmas Market
Holt will again shine bright this year and be a reason for you to come into town during the festive season to shop, eat and drink.
The lights will be illuminated for the first Holt Christmas Makers Market and Community Market on Saturday, 14 November and Sunday, 15 November. 11am to 5pm.
Bikes are the new toilet paper. That's the big joke in the local cycle business.
The national surge in interest in biking has definitely found its way to Holt. Local bike and accessory shop owners say they're having a hard time keeping up with the demand. People want bikes and related gear, and they're bringing in their old bikes for repairs.
Holt Festival - Sir John Hurt Art Prize Winner 2020
Eleanor Wood - Realignment 2
Holt Festival - Sworders Art Prize Winner 2020
Grace Alexander - Self Image
A Narrative - The Gallery Holt
An exhibition featuring original paintings by selected Members of the Royal Institute of Painters in Water Colours (RI) and the Royal Watercolour Society (RWS)
Love Community - Love Holt
Holt Community Café (Image Christmas Day)
Staffed by volunteers, the café is known for creating and maintaining friendly spaces, tackling loneliness and other social issues. The café at The Venue Holt Community & Arts Centre is attended by between 70 and 85 people regularly every Thursday.