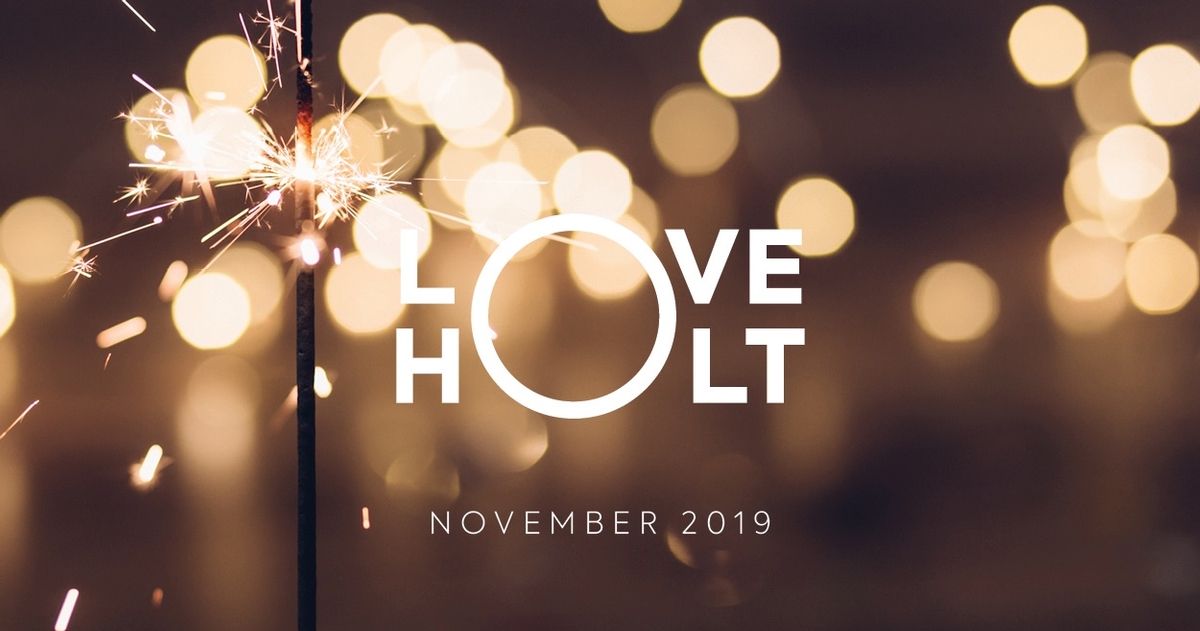 Love November Love Holt
Christmas Lights - Retail News - Norfolk Restaurant Week
Holt Christmas Lights
Each winter, our town gets dressed into its festive cloak of traditional sparkly white lights, from the end of November right through to twelfth night. Join us at the Holt Christmas Lights switch-on event Wednesday 13th November from 5pm. Craft stalls, refeshments, entertainment, shop windows to admire, Santa's Grotto to discover, fireworks at 6.30pm and a pantomime horse race/dash up the high street to cheer on - who will win this year's Sowerby's Holt Christmas Trophy?
Love Shopping - Love Holt
Love Seasonal - Love Holt
Love Sleepovers - Love Holt
Exclusively Holt
each month we aim to feature something unique to Holt, be it architecture, an object of interest, or a historical fact, something that gives Holt its USP.......
At Seahorse Studio, located in a traditional flint cottage on Albert Street, you can watch as Helen Wright makes unique glass beads using the ancient technique of lampwork - melting glass rods in a fierce flame and wrapping the molten glass round a metal rod.