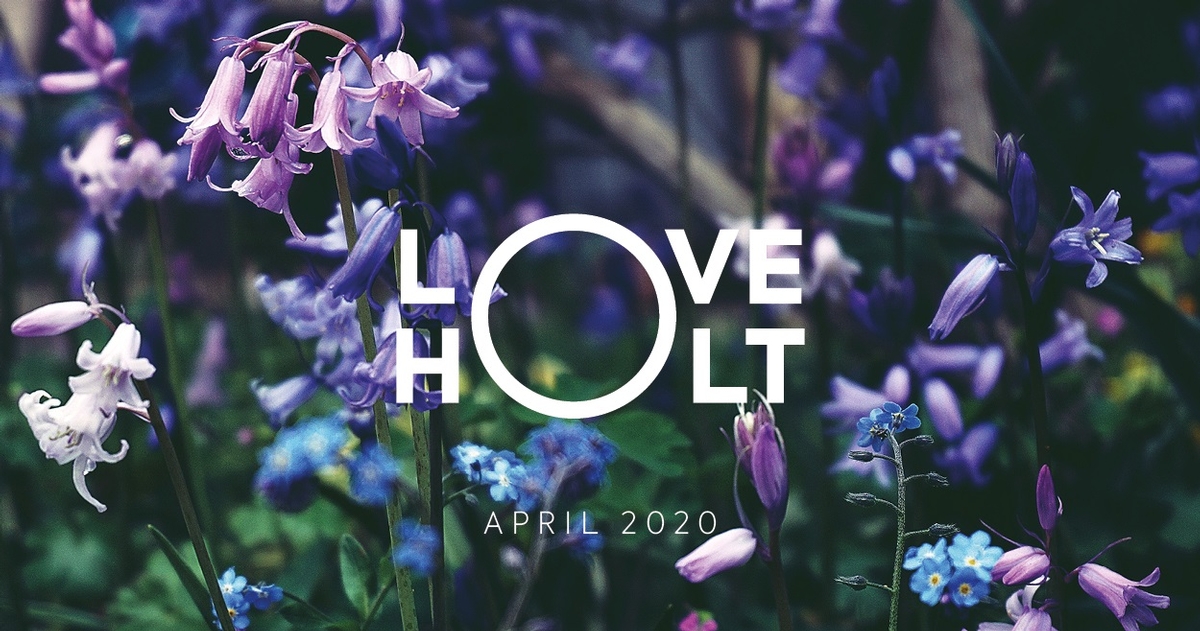 Love April Love Holt - thinking seeing doing, a stay at home special!
Birdwatching on Fish Hill.....
The first Swallow of Spring?
Alas The Red Dot Gallery exhibition 'Swallows & Avocets', which has been a year in the making, can no longer be viewed at the gallery. Thanks to the wonders of technology a virtual visit is possible. So if a combination of art and British wildlife might lift your spirits visit the collection of new works by Barrie Morris, twelve of our most iconic birds, each portrayed in a seasonal setting to evoke the circling year. In January the Cock Pheasant struts his stuff in a snowscape, in August the Goldfinch feasts on thistle seeds whilst the Mistle Thrush gorges on mistletoe in December.
Love Shopping - Love Holt
Love Seasonal - Love Holt
What can you see hear smell? From my lookout high above Holt there are still simple pleasures to be had. A crimson sunset, goldfinches chattering through, jackdaws constructing chimney pot nests.
Asparagus season is approaching British Asparagus shares top tips ;) Look out for locally sourced green shoots this spring in Budgens plus Benbow's and Crowes, our two greengrocers that stoically remain open - big thank you from all of us.
Holt Festival may be postponed but they're still inviting entries for the 2020 Sir John Hurt Art Prize and Sworders Art Prize contests - exhibition of shortlisted entries to be held online.
#artistssupportpledge
Calling Holt artists and galleries. Post images of your work you are willing to sell on instagram for £200 and under using the hashtag above, every time you reach £1,000 sales pledge to buy another artists work for £200
Tess Ainley Gallery now supporting.
Each month we feature something that gives Holt its USP...
How well do you know your town.......
- Watch our Town Film!
- East Anglian Film Archives has over 200 hours of free film, it's really fun and quite addictive!
- Plague 20 Journal - a record of isolation, short stories different places, Verandah's Annabel a town contributor
- Holt Community Archives Facebook group, lots of vintage shots + chat from born and bred residents too
Many business across town have websites and social media online.
Keep in touch with our traders - Love Community Love Holt.
Not got your perks card yet? | It's free | Sign up online!